Curator/策展人:
MARI BLOMROOS-HEININEN
玛丽·布鲁姆鲁斯·海宁
Vernissage:
Tuesday 02.19.2019. 6-8 pm.
Runeberginkatu 17, Helsinki
画展开幕式:
时间:2019年2月19日,星期二,晚上6点至8点。
地点:Runeberginkatu 17, 赫尔辛基
Galleria Kookos in Helsinki is pleased to annouce a duo exhihbition Feelings of works by contemporary artists Teemu Mäki from Finland and Deng Jianjin from China.
位于芬兰赫尔辛基的库科斯画廊即将举行"触感"专题展,是芬兰当代艺术家提姆·马奇和来自中国当代艺术家邓箭今双人展。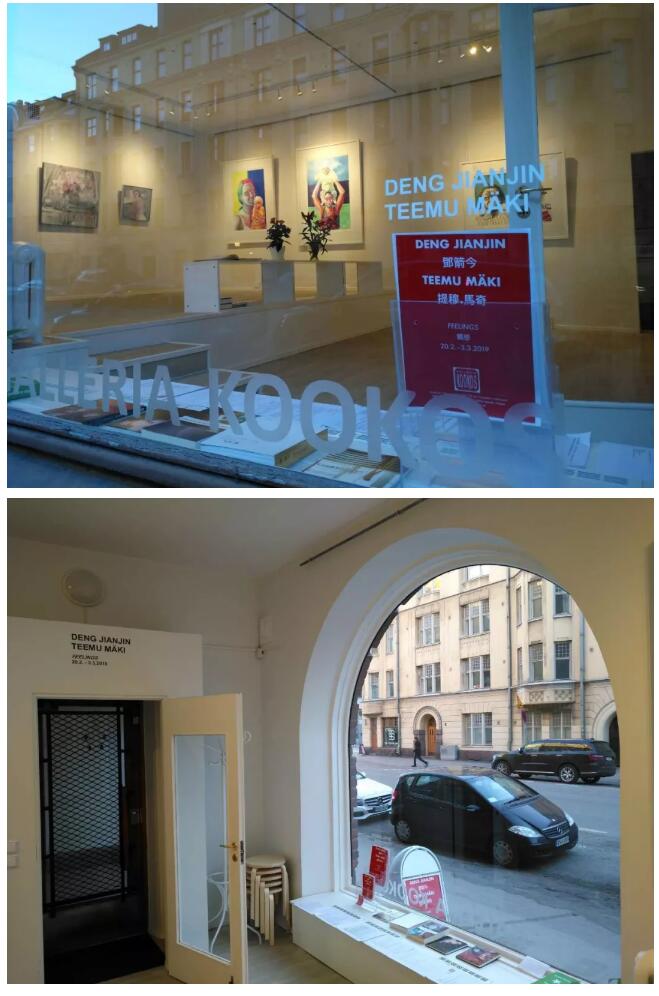 They are considered to be the most outstanding and influential contemporary artists in Finland and China.
这两位艺术家都分别是芬中两国最为重要的、成绩卓越的、具有巨大影响力的当代艺术家。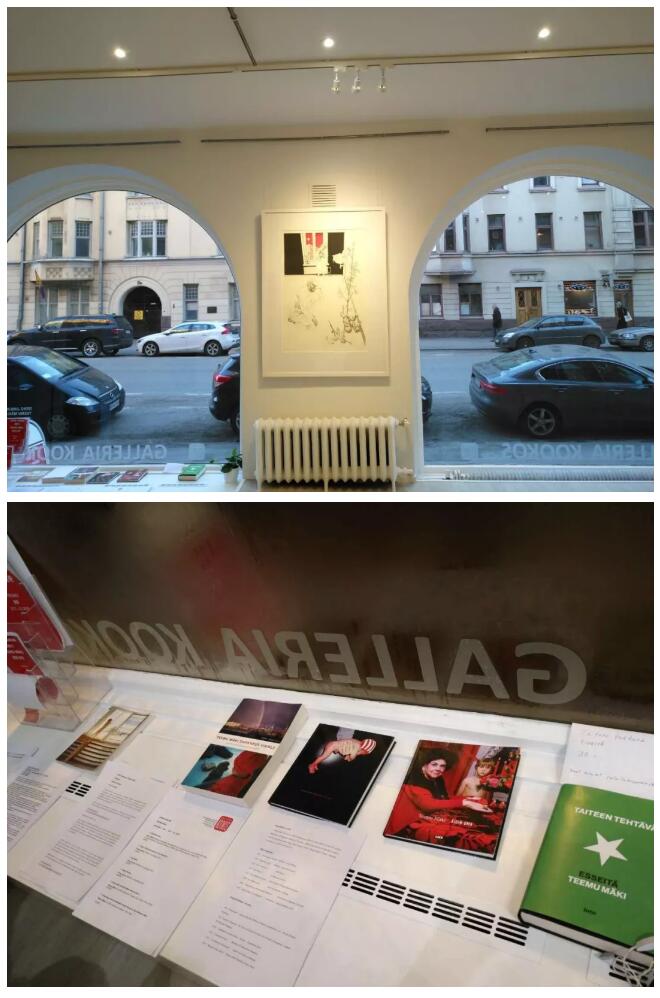 The exhibition will present the physical sociology of love feeling, analyse the images making by human spiritual desire and alienation.
这次双人展意在呈现芬中当代艺术中对情爱触觉的身体社会学问题,旨在剖析人性灵欲的渴求与异化而所带来的图像制造。
I learn from several pictures of Teemu Mäki´s works that the theme of his artistic creation focuses on the narrative expression of human soul and emotion. His art work bring us the philosophical reflection on the realistic context with artistic forms such as exaggeration, absurdity, pop, imagination and others.
我从提姆·马奇的几张作品图片了解到,他的艺术创作主题关注于人性心灵与情感的叙事性表达,采用有夸张、荒诞、波普、超想象等艺术形式,带给人们对现实语境的哲理性反思。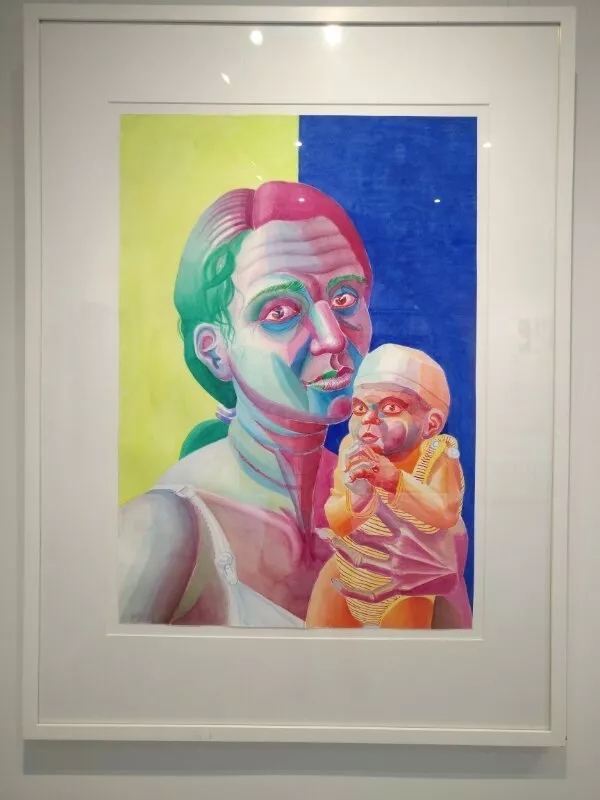 Professor Deng's In his recent works, the theatrical sensation of eroticism analyses how people face the real and unreal spiritual privacy by means of metaphors like body, posture, narration and fiction. It presents an unique perspective of a visual social observer.
邓箭今教授近期作品将情欲的剧场感通过身体、姿态、叙事、虚构等隐喻的方式来剖析人们如何面对真实与非真实的心灵隐私,展现一个视觉社会观察者的独特视角。